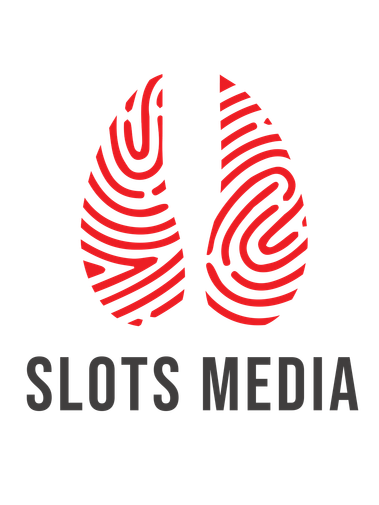 EVERY MOMENT IS AN OPPORTUNITY TO CREATE UNIQUE CONTENT
Slots Media is a dynamic, adaptable media team based in the UK.

We specalise in forming long term relationships with our clients, we listen to their content needs before planning and producing premium, innovative solutions in response.
In short, we produce content that stands out.



"One word to sum up Slots Media - Professionalism.
Slots Media unlike a lot of creatives and their respective companies have decided to be extremely client focused which elevates their professionalism in this space"
Robbie Kroger
Blood Origins
"I have travelled the world
with the Slots Media team documenting hunts and hope to do work together with them for many more adventures.
They are talented, committed and hard working. Producing valuable and creative work even in tough and complicated conditions"
Pedro Ampuero
KUIU Europe Brand Manager
WE'RE HAPPY TO TALK ABOUT ANY PROJECT

LARGE
OR
SMALL
Regardless of whether you've been in business six months or one hundred years, are an experienced hunter or first time adventurer. We will happily sit down and talk through your ideas in order to help you preserve the memory of your hunt/launch your new product/tell that story in the right way.
No job too big - No customer too small